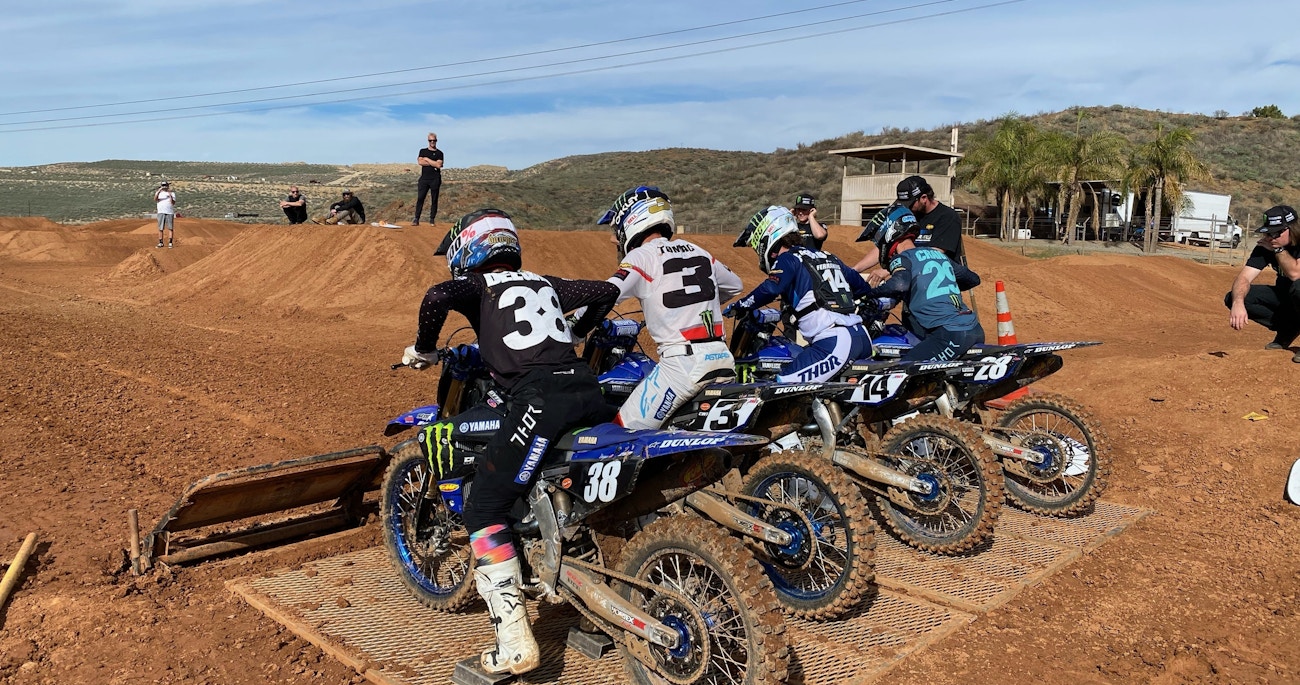 Brian Deegan on his son "Danger Boy" Haiden's switch to Yamaha
I was thinking about the fact that over the last few months Bobby's team signed not only one of the top 15-year-old prospects in the country from Haiden, but also Eli Tomac, who adds to the whole program not only for his future, but for now in the 2022 Monster Energy AMA Supercross.
I agree, and I sit and watch Haiden line up with Tomac and Ferrandis and Craig and all those guys, it's really cool to see as a parent. And I remember Christian back then, when we [Metal Mulisha] were partnered with the Star Racing/Valli Yamaha team, and he came one day looking for a ride. I mean, we were interviewing Christian Craig for a job! It's kinda funny now. There's a lot of history there.
As for Tomac, think about how last year Star took a 450 program that had struggled for years, and they had it running in less than a year. That says a lot. Eli and I are talking, and let me just say he's really happy with the bike, and he's really happy with the program. To hear someone of this level, who has been part of very good teams, talk about it so well is really reassuring. They now have all the pieces of the puzzle. Besides all the farm history, having the store there also means that when the riders are riding, the engine and suspension departments are there. So if a guy says "Oh, the bike is kicking" or "the engine isn't running well", well, that fixes it right there, now. It can go to the dyno, the suspension can be done there, and they immediately get back on track. That's a huge advantage… I asked around, I asked some of the top 450 riders, and they all said, "If you want to win, you have to go to that blue team." It's kind of crazy the respect they have now, and it just keeps building and building.