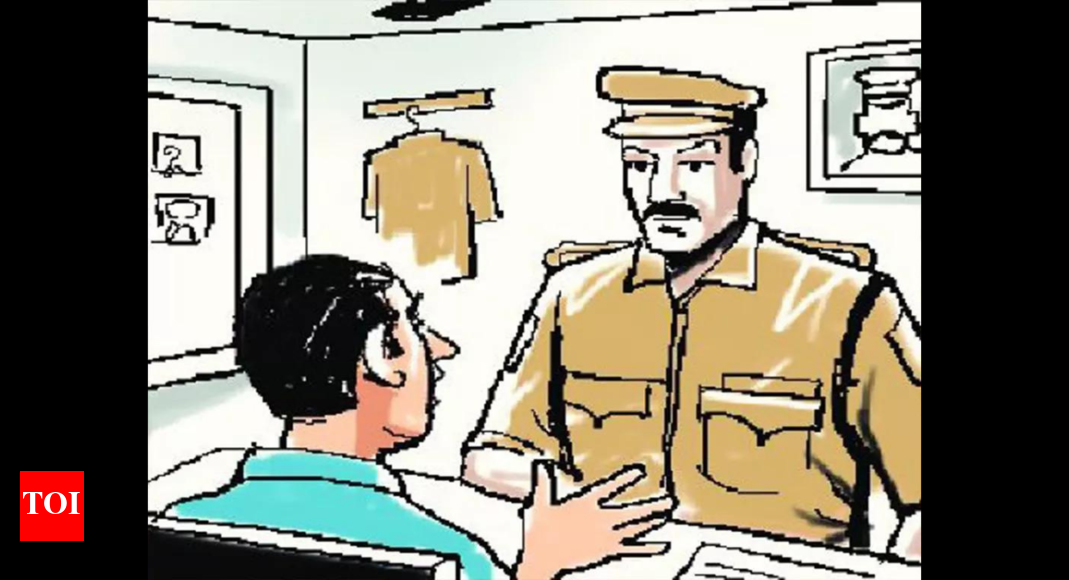 Developers fail to repay ₹1.64 crore loan, case filed | Ahmedabad News
AHMEDABAD: A cheating and breach of trust complaint has been filed against Atul Patel and Piyush Patel of Dwarkesh Developers, allegedly for failing to repay a loan of Rs 1.64 crore and selling bungalows for which the loan was taken.
In his complaint, Vishal Mir (27), a resident of Vinjol, said he worked as a business development manager with a mortgage lender. He said that in September 2017, Piyush who was a partner of Dwarkesh Developers approached the company and said the company was building bungalows and was looking for Rs 1.5 crore to build 12 bungalows.
The documents were verified and the project master files and other documents were also handed over. After checking the documents, a loan of Rs 1.5 crore was sanctioned at the interest rate of 21% for a period of 4 years.
The complainant said even a mortgage agreement was signed before the Deputy Registrar. In February 2018, Rs 25 lakh was paid by check and Rs 23.27 lakh was also paid in five installments between November 2017 and March 2018. Thereafter, the developers did not make any payment.
The plaintiff said the bungalows were sold to third parties despite being mortgaged by the developers. A case was filed with Navrangpura police on Friday.