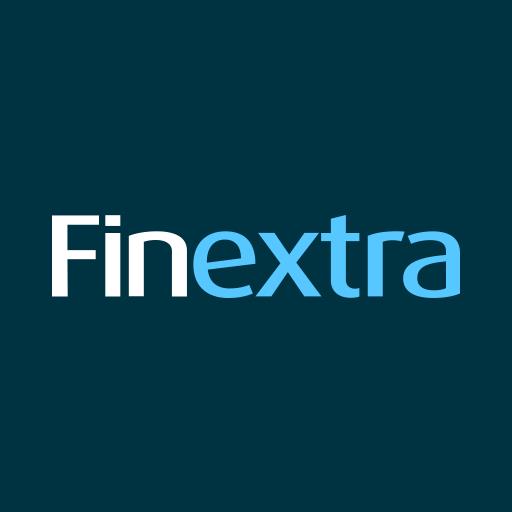 GBST wins three-year contract with US loan comparator
GBST Digital is delighted to announce its first partnership in the United States, with a market-leading fintech.
Its Equate solution has been selected for a three-year contract and will allow the US company's customers to make informed financial decisions and benefit from an enhanced digital experience.
To continue to provide accurate, personalized loan comparison rates and improve brand awareness, engagement and authority, GBST's latest client needed custom tools and calculators that combined strong design functionality. customer experience (CX), while meeting specific requirements in the United States.
As part of the project, five calculators will be developed, including a borrowing and refinancing power calculator to help the company develop its vertical mortgage content. As part of a growth strategy, these will be distributed to partner websites in the brokerage and financial advisory industry, to help generate leads and improve conversions.
Rob DeDominicis, CEO of GBST, said: "We are delighted to begin this new partnership and welcome our second client based in the United States. We look forward to helping them further promote their brand, success and results with Equate.
"Our digital products are already used by more than 75 organizations in Australia, New Zealand and the UK, with millions of customers relying on these interactive tools every day. They are very flexible and easily adaptable to international markets.