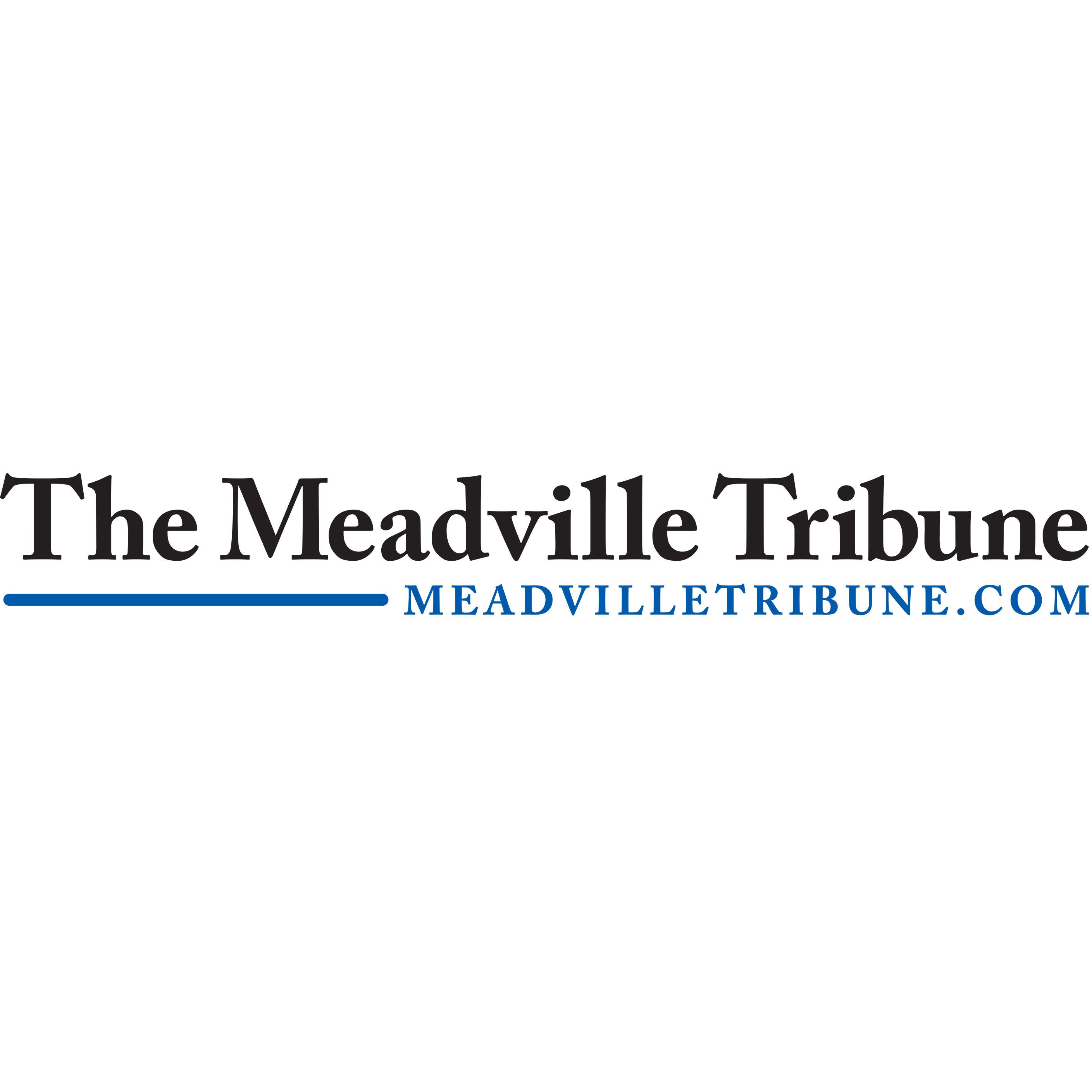 Hayfield Township Men Charged with Theft and Trade in Off-Road Motorcycles | New
CRANBERRY TOWNSHIP, Venango County – Two men from Hayfield Township are charged with stealing an off-road motorcycle from a residence in Hayfield Township and trading it in for a motorbike.
Jacob Edward Burdick, 19, of 17027 Townhouse Road, and Connor James Kimmel, 18, of the same residence, each face a pair of felony charges in Venango County in connection with the alleged theft.
According to the affidavit, Pennsylvania State Police in Meadville were dispatched to a residence in the 18000 block of Birch Drive on September 8 with a report of an off-road motorcycle theft. Police have gathered information on the 2021 Kawasaki KLX dirt bike, which has been described as being green in color, with green plastic parts partially painted black and with two Pit Viper decals on the front fairing plastics.
On September 15, a soldier allegedly found an all-terrain motorcycle that matched the description of the allegedly stolen all-terrain motorcycle listed on Facebook Marketplace by a man from Seneca. The photos accompanying the list had stickers in the same area as the allegedly stolen bicycle and partially removed black spray paint in the same location as the victim.
Soldiers from the Vice unit contacted the seller, who said he traded in the off-road motorcycle for a 2011 Kawasaki Ninja 250 motorcycle.
The victim saw the photos of the off-road motorcycle on the Facebook Marketplace listing and identified it as his own, according to the affidavit. The soldiers executed a search warrant and recovered the bicycle on September 16.
The Seneca man showed the soldiers the list he had made for the Kawasaki motorcycle, which was listed as being for sale or trade in. He was also still in possession of the motorcycle title, according to the affidavit.
The man showed police several messages he exchanged with Burdick regarding the motorcycle and the dirt bike, according to the affidavit. The man said Burdick, two unidentified men and an unidentified woman came to his home on September 9 and traded the off-road motorcycle for the motorcycle.
On September 17, police recovered the motorcycle from Burdick and Kimmel's possession during a traffic stop, according to the affidavit. The two were questioned by soldiers from Meadville, in which both allegedly admitted knowing the off-road motorcycle was stolen when they traded it for the motorcycle. Kimmel also reportedly admitted to being with Burdick when the exchange took place.
The two men face two counts of third degree felony consisting of one count of theft by deception – false impression and one count of criminal use of a means of communication. They were brought to justice on October 12 before Judicial District Judge Andrew Fish and a preliminary hearing for each is scheduled for November 10.