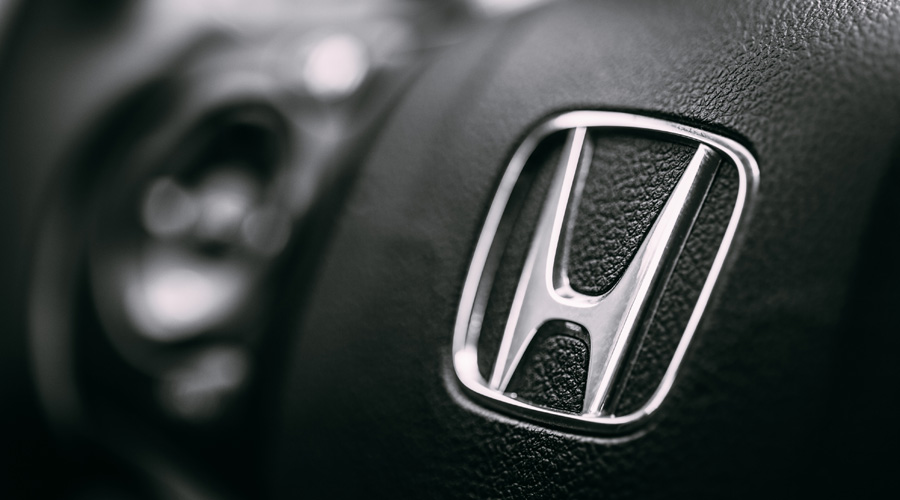 Honda again tries to sell hybrid cars and SUVs in India
The company relies on the new Amaze to help it achieve its goal
---
---
Honda Cars India Limited (HCIL) will once again attempt to sell hybrid cars and SUVs in the country after stopping selling hybrid versions of the Civic and Accord due to lower sales.
The company will launch a hybrid sedan in the next fiscal year and is preparing to launch an SUV, said Rajesh Goel, senior vice president and director, marketing and sales, HCIL, when asked about the company's electrification program at the launch. of the new Amaze. Last week.
Globally, Honda has said that by 2040 it will only sell electric vehicles. In India, the company will first start its electrification program with hybrids.
The company that closed its Noida plant last year and downsized its workforce and operations to make the business more viable aims to show double-digit growth this fiscal year.
"We are now aiming for double-digit growth. The sales momentum in July was good and gives us hope that demand will continue in the market, "said Goel.
The company is banking on the new Amaze – which will sell for between Rs 6.32 lakh and Rs 11.15 lakh – to help it achieve its goal. "The Amaze has been a huge success. Along with City, it contributes 80 percent of sales. The remaining 20 percent of sales come from W-RV and Jazz, "Goel said.
He said 68% of Amaze's sales come from small towns and 40% of its customers are first-time buyers.
Honda scooters
Honda Motorcycles and Scooters India Ltd (HMSI) expects its scooter sales to increase once educational campuses reopen.
Scooters made up 30% of its sales in the pre-Covid era and the company managed to keep it at that level during the pandemic. But now that schools and colleges are set to reopen, the company hopes to increase scooter sales.
"We are awaiting the reopening of schools and colleges which will increase our scooter sales," said Yadvinder Singh Guleria, Director of Sales and Marketing, HMSI. The company recently launched the CB200X in the 180-200cc motorcycle category.