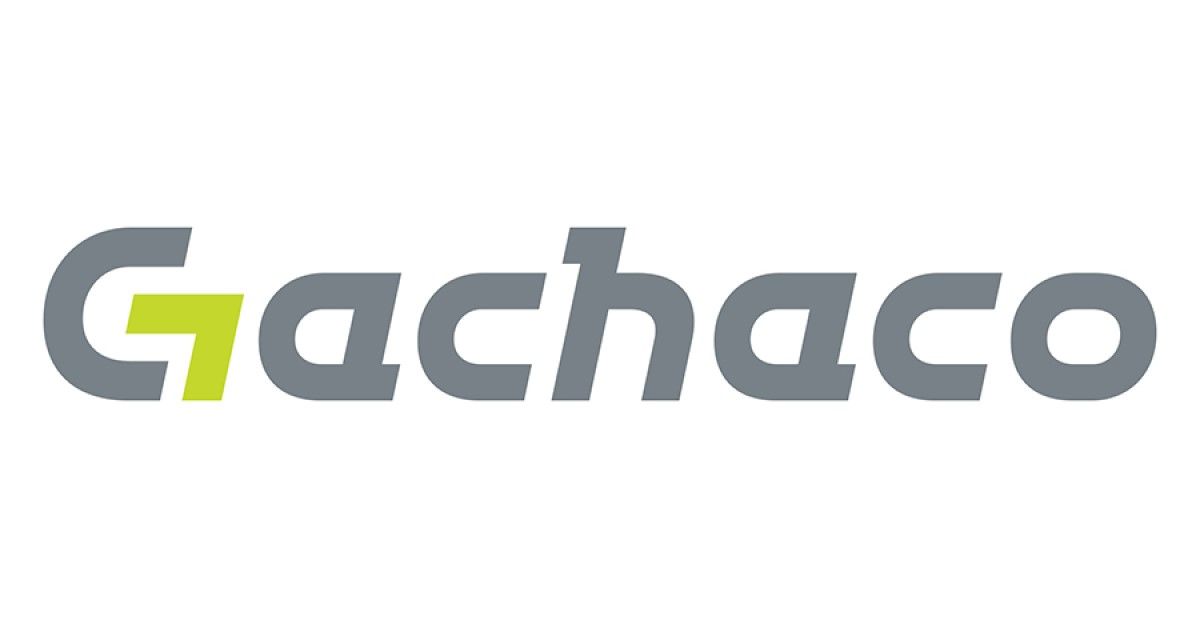 Honda, Kawasaki, Suzuki and Yamaha join forces to form new battery swap company
Range anxiety has been a persistent dent in the smooth future of electric vehicles. And the main reason for this problem is the batteries. To have electric vehicles equivalent to today's ICE cars, battery size and efficiency would have to be leaps and bounds from what we have now. And that doesn't seem like a viable solution. This is where the magic formula of battery swap technology comes in.
Instead of baking the battery into the body, this idea paves the way for "lego" batteries. Just like how you replace batteries in clocks, watches and TV remotes and continue to live smoothly; living with electric vehicles will also be a smooth affair with battery swaps. Although this idea has been around for quite some time, there has not been a concrete initiative to bring this to life on a large scale, that is until now!
Last year we saw a Europe-based Interchangeable Motorcycle Consortium between Honda, KTM, Yamaha and Piaggio Group. The objectives of this agreement are to discuss and develop the future of standardized interchangeable battery systems for Europe. While they are still working on the basics; Japan's big four bicycle manufacturers – Honda, Yamaha, Suzuki and Kawasaki have come together to form a battery swap company.
The battery to be used was also developed by Honda. ENEOS is also part of this agreement, and this company, called Gachaco, plans to make battery swapping an efficient and hassle-free solution for the future of electric vehicles. Well, read on, because there's more to this wacky new venture, too.
Gachaco is the name of the company, and it promises a sustainable and inclusive future.
ENEOS and Honda are the main shareholders of Gachaco
News of Gachaco's formation has swept all of Japan's big four automakers into the limelight. But in fact, the Japanese oil company – ENEOS has deeper pockets in this deal than the rest. 51% of the capital is with ENEOS and 34% with Honda.
Kawasaki Motors, Suzuki and Yamaha Motors all enter with a 5% stake. ENEOS will most likely take care of the infrastructure development and the proper functioning of these battery exchange centers. With their years of experience in the gasoline business, we think they will do just fine.
Related: Volkswagen just set up its own European battery company
This battery swap system will use Honda batteries
With Honda holding the next big chunk from Gachaco, it's no surprise to see Honda's Mobile Power Pack e: be the battery choice for that vision. This battery has been around for a while since it launched in 2018.
It is widely used in major e-bikes sold in Japan, including a very utilitarian moped scooter called Benly e: and an all-electric tricycle called Gyro Canopy e:. And now, with the backing of bike manufacturers like Yamaha, Suzuki and Kawasaki, Honda's portable battery can finally be in the spotlight to appeal to other markets as well. Smart move there by Honda!
Related: What we know about Toyota's $1.2 billion battery plant in North Carolina
Aims to be a long-lasting and regenerative battery "service"
Yes, Gachaco is going to be a service-oriented company. In fact, in their promotional video, they highlight its vision as "Battery-as-a-Service" (BaaS). And they also focus a lot on end-of-life product support. After the first cycle of use of these portable batteries, ENEOS will reuse them for use in commercial installations and homes as well.
These battery packs are deemed to have been used three times before being recycled. Plus, even in its first life cycle, you don't have to cram batteries into a moped. Gachaco wants to be more than just a mobility solution by providing these interchangeable batteries for use in anything that needs electric power. Thus, the idea of ​​a clean service and a cleaner ecosystem seems very promising.
On the service side, the roadmap looks solid. ENEOS will deploy Gachaco hubs in all major city hubs like ENEOS train stations and gas stations in Tokyo, to begin with. After accessing the results, they will adapt and move to other Japanese cities.
This service is going to be a hit because Gogoro has done the battery swap idea exceptionally well in Taiwan. Currently, Gogoro has over 10,000 battery swapping GoStations in over 2,3000 locations. And 340,000 battery replacements are performed daily. So the battery swap technology works pretty well!
Related: ZipCharge Go: Forget range anxiety with this electric vehicle battery charger in a suitcase
This is Japan for now but expansion is inevitable
Gachaco initially plans to establish a base in Japan. Tokyo will enjoy this fruit for the first time in the fall of 2022, while other major Japanese cities will slowly come down the road. Asia and Europe have a lot of potential on two wheels, in the current electric vehicle revolution.
We assume that slowly after taking over Japan, Gachaco will gain Gogoro and standardize battery swap technology under its umbrella throughout Southeast Asia. Gogoro has a Powered by Gogoro (PBGN) network that allows users of motorcycles and mopeds from brands such as Yamaha (with the cool EMF electric scooter), Aeon and Motive Power Industry to use the batteries.
This network has also extended its support to automakers like India's Hero MotorCorp, as well as Chinese names like Yadae and DCJ. Thus, if Gachaco manages to make a deal with Gogoro, all of Asia will be conquered. This is all speculation and a wild guess, but if it happens, we'll have a turning point for electric two-wheelers.
While automakers have a head start in battery technology (with legacy manufacturers like Ford already splitting their businesses in half for the future), the motorcycle group is still struggling to get an efficient system. between these two wheels. But battery swapping could very well be the viable solution to all woes.
Sources: Global.honda, Bennetts.co.uk, Paultan.org, Eneos-innovation.co.jp
Here's how EV battery technology has evolved over the years
Read more
About the Author