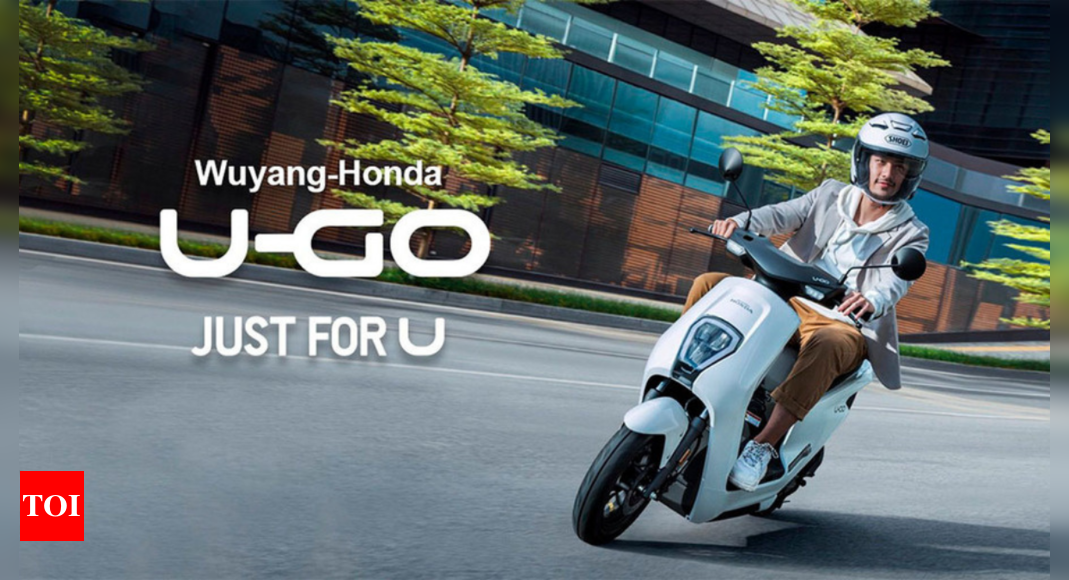 Honda launches new U-GO electric scooter in China
BEIJING: Wuyang-Honda, the Chinese branch of auto and motorcycle giant Honda, has added a new electric scooter, the "U-GO electric scooter," to its lineup in the Chinese market.
The U-GO electric scooter comes in two ultra-affordable models that are purely designed for urban commuting, GizmoChina reported on Sunday.
The new Honda U-GO electric scooter is currently available in China starting at 7,499 Chinese Yuan ($ 1,150) while the standard version is priced at CNY 7,999 ($ ​​1,233).
The standard model is equipped with a 1.2 kW continuous power hub motor with a maximum power of 1.8 kW and a top speed of 53 km / h. The second model has a lower rated power of 0.8 kW while the top speed peaks at 43 km / h.
Both models come with a removable lithium-ion battery with a maximum capacity of 1.44 kW, according to the report. This can be doubled when upgraded to the larger battery.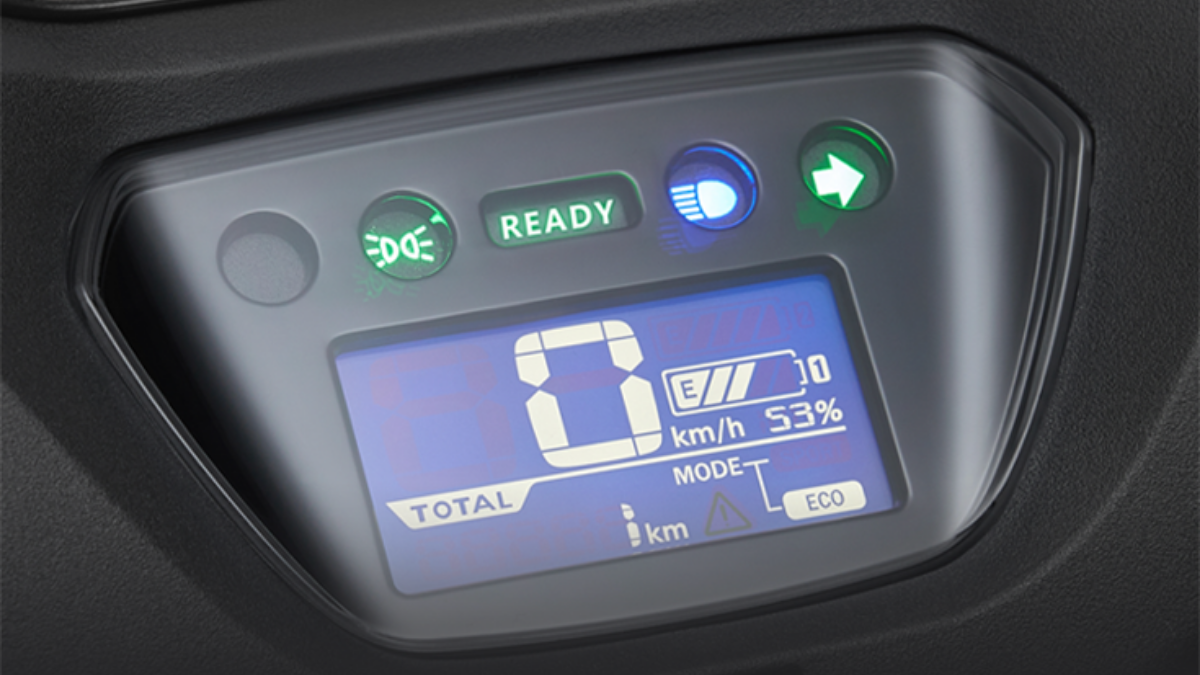 Both models have a trolley under the seat with a capacity of 26 liters, he added. According to the report, the electric scooter market is booming in China and India partly due to the favorable and incentive business climate in both countries. The report also mentions that it expects Honda to launch the new electric scooters in India in the near future.