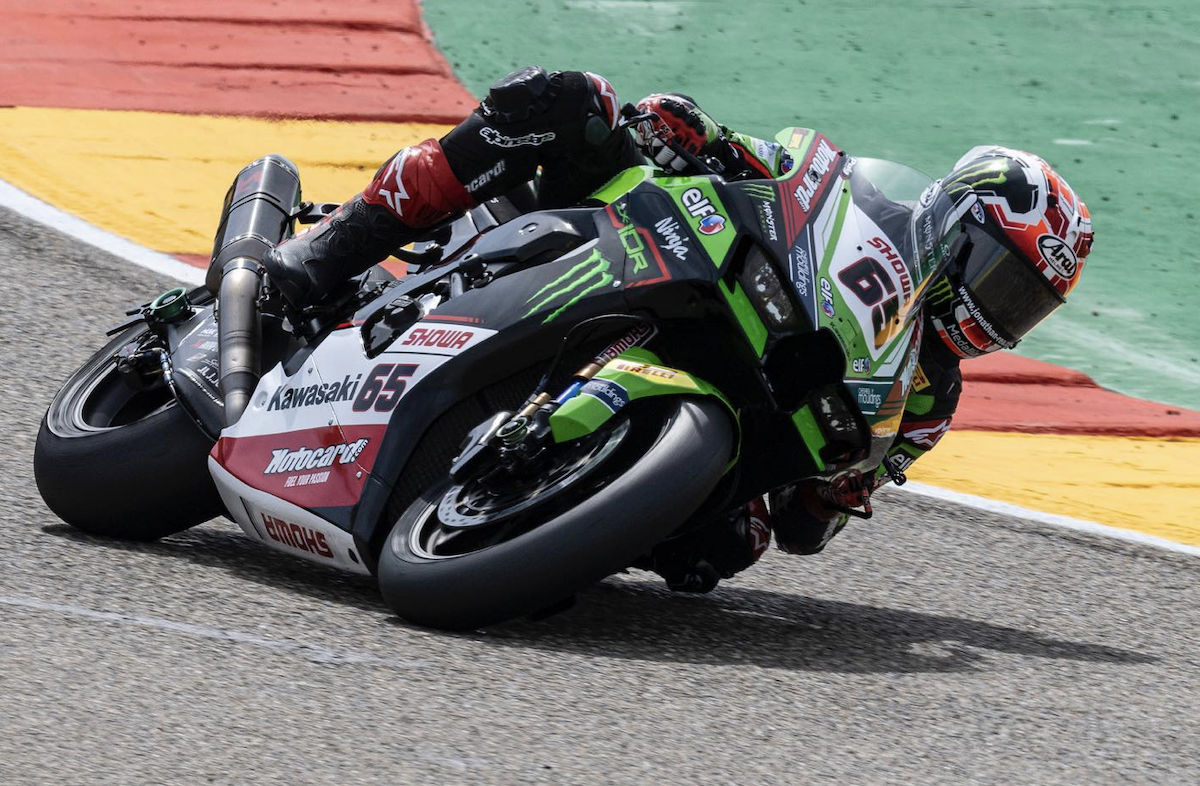 Kawasaki Racing Team WorldSBK and Insta360 team up to…
Kawasaki Racing Team WorldSBK has announced that Insta360 will be a sporting and title partner of the team for 2022.
The pedigree of KRT's WorldSBK effort hardly needs any introduction, having won six world titles in a row with Jonathan Rea between 2015 and 2020.
Their partnership with Insta360 means that 360-degree cameras will be fitted to the bikes of Alex Lowes and Jonathan Rea – who are also now listed as brand ambassadors for Insta360 as part of the deal – at every race of the season. WorldSBK 2022, giving fans "Unprecedented views of the riders as they put their skills to the test on the world stage this year," according to Insta360.
Cameras mounted on the ZX-10RR from Lowes and Rea include the One RS, which has an interchangeable lens; the One X2 pocket camera; and the Go 2, which weighs just 27 grams.
Jonathan Rea said: "Racing is about pushing things to the limit, but I'm not just a runner, I also like the narrative side of racing. I've put a lot of effort into sharing my life and running journey with my fans, and that's why I love Insta360 cameras: they really help me and my filmmakers get my videos to the higher level.
Max Richter, Vice President of Marketing at Insta360, said: "We are thrilled to support Team Kawasaki Racing on their journey to claim the World Championship title once again this year. Their passion for excellence fits perfectly with the "Think bold" attitude we uphold at Insta360. »
More information about Insta360 can be found on their website, here.