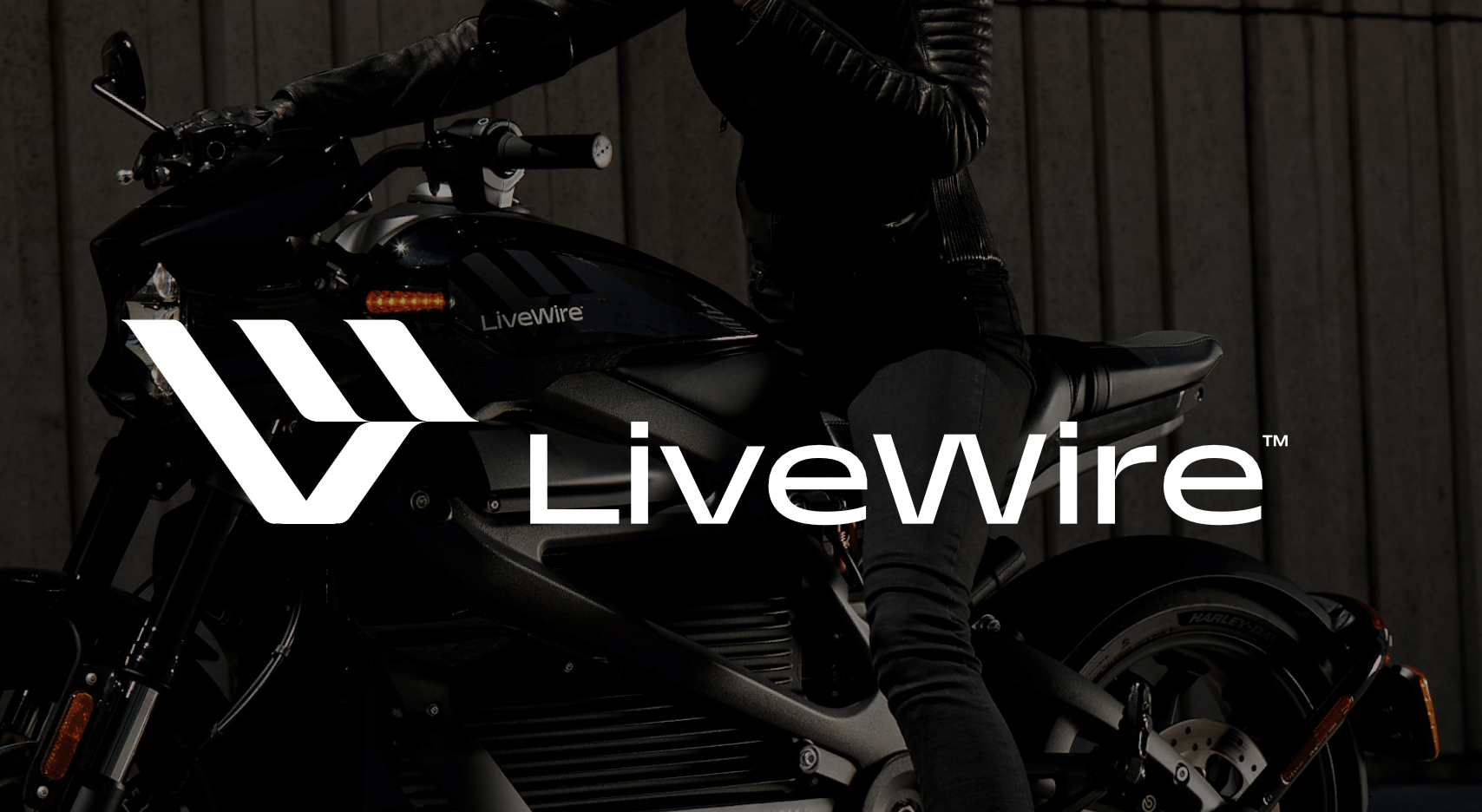 LiveWire S2 Del Mar scheduled for Q2 2022… | Harley-Davidson
HARLEY-DAVIDSON top brass have announced that the next machine to arrive from the recently created LiveWire electric motorcycle brand will arrive this year, with the LiveWire S2 Del Mar being shown for a Q2 2022.
The news comes from a roundup of Harley-Davidson investors when HD CEO (and Acting LiveWire CEO) Jochen Zeitz confirmed that the second LiveWire-branded motorcycle will land in the second quarter of 2022. This means that sometime between early April and late June we should have the final details on the next stage of Harley electrification history.
Unfortunately, what exactly the S2 Del Mar will look like is still unclear. What we do know is that this will be the first in a line of bikes that uses a newly designed proprietary drivetrain, which includes a battery, speed controller, inverter and charger, and motor, all in a perfectly formed whole. LiveWire calls the package its Arrow architecture, and it's a theory similar to the CP2 style of building a bike that Yamaha has used so well with the MT-07, Tenere 700, XSR700 and new R7. A versatile and cost effective engine platform to produce and use in many platforms with minimal modifications.
It also means that as PTW regulations evolve in the future, updates can be applied to one technology and ripple across multiple machines.
What comes after the LiveWire S2 Del Mar?
It's hard to say at this point, and LiveWire obviously isn't getting too far ahead of itself with "forward-looking statements." We do know, however, that the next generation of bikes will be designated the S3 models and based on a scaled down version of the Arrow powertrain from the S2. For these bikes, Harley-Davidson and LiveWire would look to manufacturing partner Kymco for help with production and delivery.
These S3 models are likely to be key to LiveWire's growth and expansion plan – think budget, mainstream motorcycles. To help meet this requirement, the mass production know-how and off-the-shelf supply chain that Kymco offers will no doubt be vital to Harley and the fledgling LiveWire brand.
Harley-Davidson LiveWire (2020) Review | UK test drive | Visordown.com