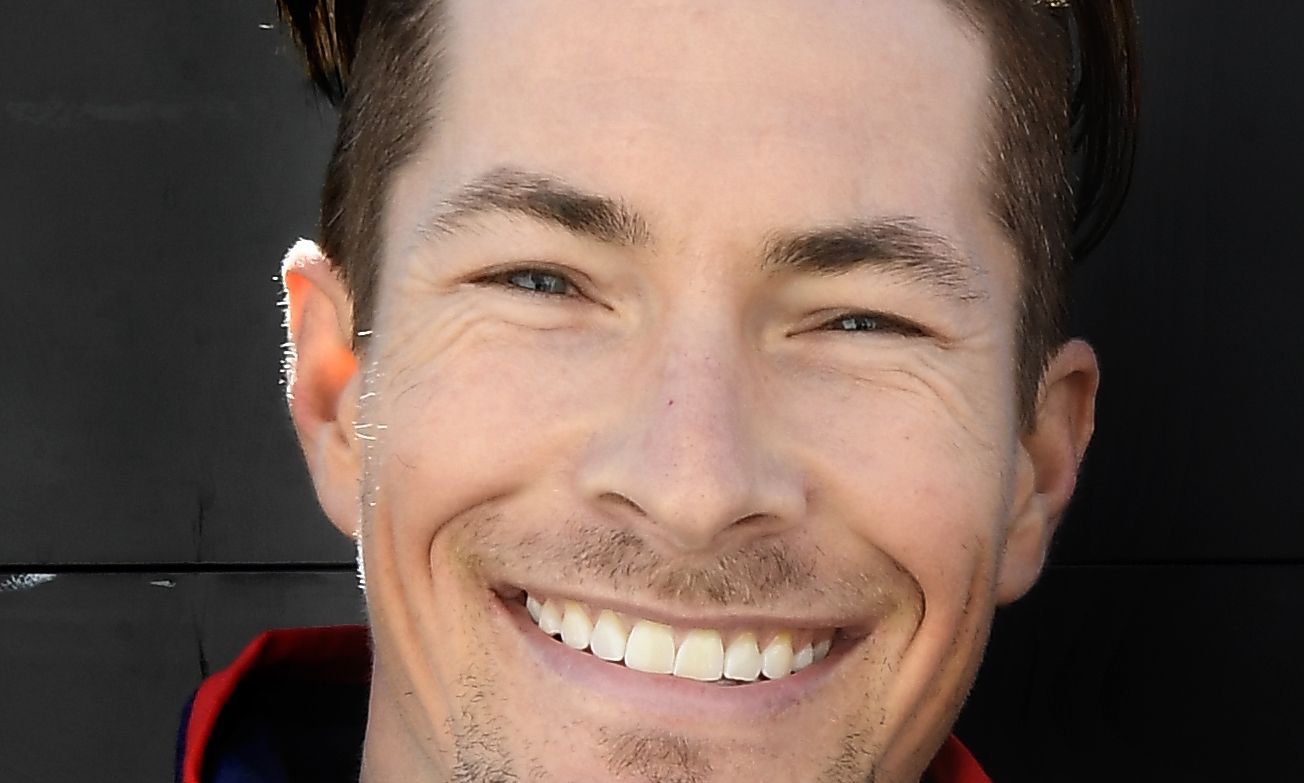 NICKY HAYDEN, the smiling champion
Many years have passed now, but I will never forget something Nicky Hayden once did. I had returned to Grand Prix racing after a tough time in my personal life, taking with me that fragile quality that comes after a tough time. I felt a little uncomfortable, so I went to the Ducati garage for a coffee, and he saw me before I saw him. I could tell by his movements that he was asking a girl on the team if he should come say hello to me. Then, after receiving a positive response, he was there in front of me, his hand outstretched and a big smile on that handsome, all-American face. It was a smile that came effortlessly, and it made the girls who met him swoon: that sparkle in his eyes never faded.
He held out his hand, shaking mine. "I just wanted to see how you were doing", he said. There was nothing forced in his gesture and I recognized his expression. It was a kind of shy embarrassment combined with that look like he wanted to explain how the day had gone this way – a little off – and there was nothing he could do about it. That tomorrow he would go faster. That it was a runner's destiny to go through good and bad times, but he would carry on, believe in him without ever finding excuses. It was a philosophy tailor-made for racing, but it was also his philosophy of life and a philosophy with which I completely agreed. All together, each on their own trajectory, always towards the same goal.
We stayed like that, face to face for a few moments, saying things I can't remember now, things that probably didn't matter much. But that wasn't why he was there. He was there simply to make me feel that we were not horseman and journalist on two different fronts, on opposite banks of the river, but together in the same boat., driven by the same current. In short, two human beings.
I met him for the first time in 2003 in the Honda garage, where they had chosen him as a teammate for Valentino Rossi. A 22-year-old who had made a name for himself by winning the American Superbike Championship, then catapulted onto the European stage. "Why am I riding as number 69? Well, that's a number you can always read when the bike is upside down after a crash," he joked with me. He made it easy to laugh with him.
His father, Earl was there too, the patriarch of a family entirely dedicated to motorcycle racing: the big brother Tommy, Nicky, the second son, followed by Roger Lee, then two sisters, Kathleen and Jenny. Earl spoke with an American accent that I struggled to understand, but he told the story of the whole family riding around the United States in an RV full of bikes and spare parts., running on a different flat track every Sunday. At the end of each season, Tommy would pass the bike and gear on to his little brother, who in turn would pass it on to the next. It meant that sometimes Nicky found himself piloting a junker and wearing patched leathers. Despite everything, he had gone from victory to victory with his family around him until abandoning the dirt for the paved tracks and winning the AMA (American Motorcycle Association) title. That's when the call came from Honda. Destination: World Grand Prix Motorcycle Racing.
Years had passed since that first meeting – no less than six – and in the meantime Nicky had achieved his dream of winning the MotoGP World Championship, beating none other than his ex-teammate Valentino. It had been a hard-fought season, with several upsets and sensational bad luck for both of them. So after Nicky crossed the finish line, wrapped in the American flag, he cried. It was uncontrollable and desperate crying. "What would have happened if I hadn't won this title? I would probably have become a bitter old man," he admitted, without any effort to hide it, that this title, which he then celebrated by running with the number one on his high fairing the following year in place of his iconic 69, was a bit the goal of his life.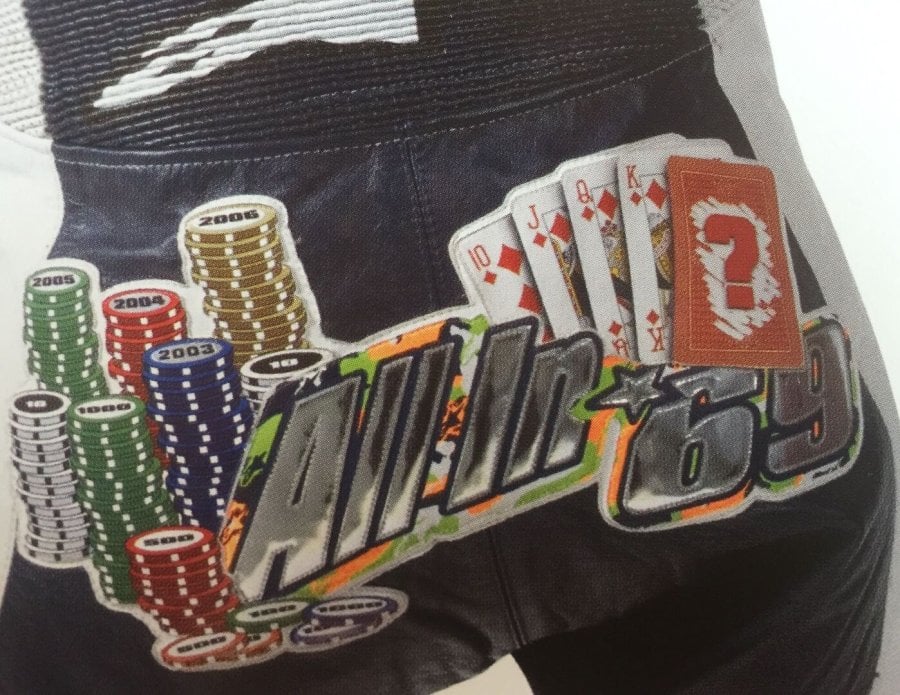 A simple life, in his way of thinking. In his hometown of Owensboro, on land where a few years ago the name of the road was changed to bear his last name. I admit it: I've always had a weakness for American ridersfrom Kenny Robertthe man who started another dynasty as the first to win a 500 championship in 1978, to Eddie Lawsonuntil wayne rainey, Kevin Schwantz, Freddie Spencer and Randy Mamola. The reason is that I always saw real sportsmen in them. They are trained to be athletes, of course, and I admire them for that; but in terms of sporty driving, Nicky Hayden was the best of them all. Never a word spoken out of turn, never a rude gesture. We all remember him screaming in anger in 2006, when he was dragged to the ground during the Portuguese Grand Prix by then-teammate Dani Pedrosa who risked losing the title. It was part of that fiercely contested season that I mentioned. But ten minutes later, Nicky was already wearing his classic smile, and neither he nor his father Earl by his side said a word. It wasn't like they were practicing self-control. They were both simply aware that life sometimes throws up unpleasant surprises and you have to deal with them.
Naturally, there were plenty of good times that Nicky shared without worry as well. Like last winter, when he was photographed in Venice aboard a gondola asking Jacky – the quiet little Jacky, always respectful of a rider's space – to marry her. A romantic gesture, most certainly spontaneous, since he apparently found nothing better to wear for the marriage proposal than a camouflage jacket! They probably would have gotten married over the summer, race to race, Nicky and Jacky.
Hayden hadn't raced to live for many years, but he certainly lived to run. And no, no matter how his career might have turned out, he would never have become a bitter old man.
Translated by Jonathan Blosser
This article was published in Corriere dello Sport