The aerodynamic revolution of MotoGP – webBikeWorld
If you've followed the evolution of aerodynamics in MotoGP, you'll notice that the latest superbike offerings for big brands like Ducati now sport new additions to cut the wind better than the last design, with the concept carrying over to production. . motorcycles such as Ducati's Streetfighter V4S and Aprilia's Tuono V4.
These are just two examples among many ongoing experiments, which lead us to question the evidence of the industry:
What's next in store for our own production bikes when it comes to aerodynamics?
Based on a report of Multi-channel networkthe next challenge will be to reduce turbulence caused by motorcycle forks.
"The problem [big brands are] all that tries to resolve is that forks, by their very nature, are round in cross-section," explains the report.
"As well as giving a blunt leading edge into the wind, they also create turbulence as air rushes in to fill the space behind them."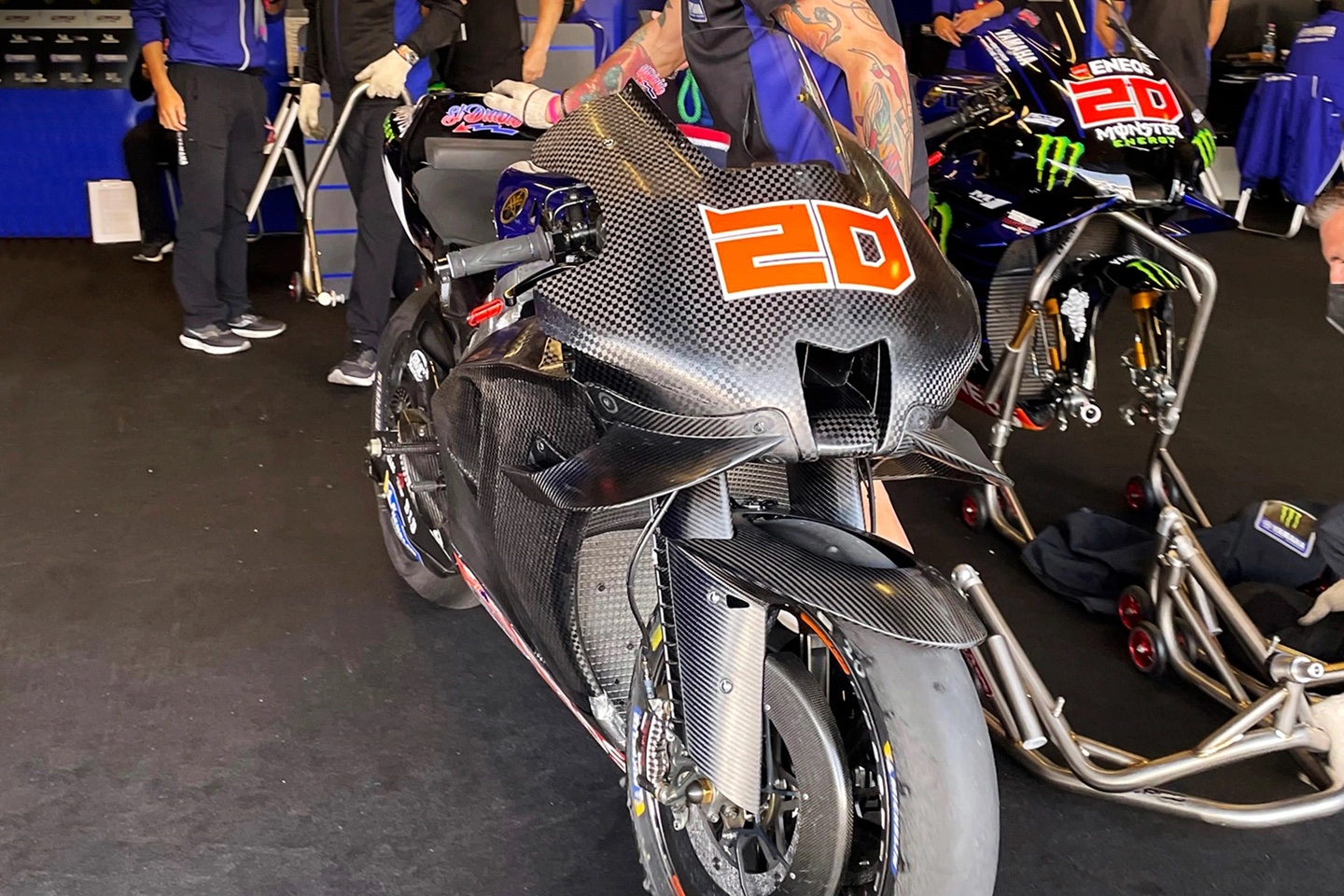 Yamaha has been tackling this issue since last year, when they were seen testing their new front fork aero kit at a Jerez test in November, with other MotoGP bikes using a similar concept (the Ducati n only covered the upper part, while Aprilias and Suzuki's bikes have the whole fork enclosed).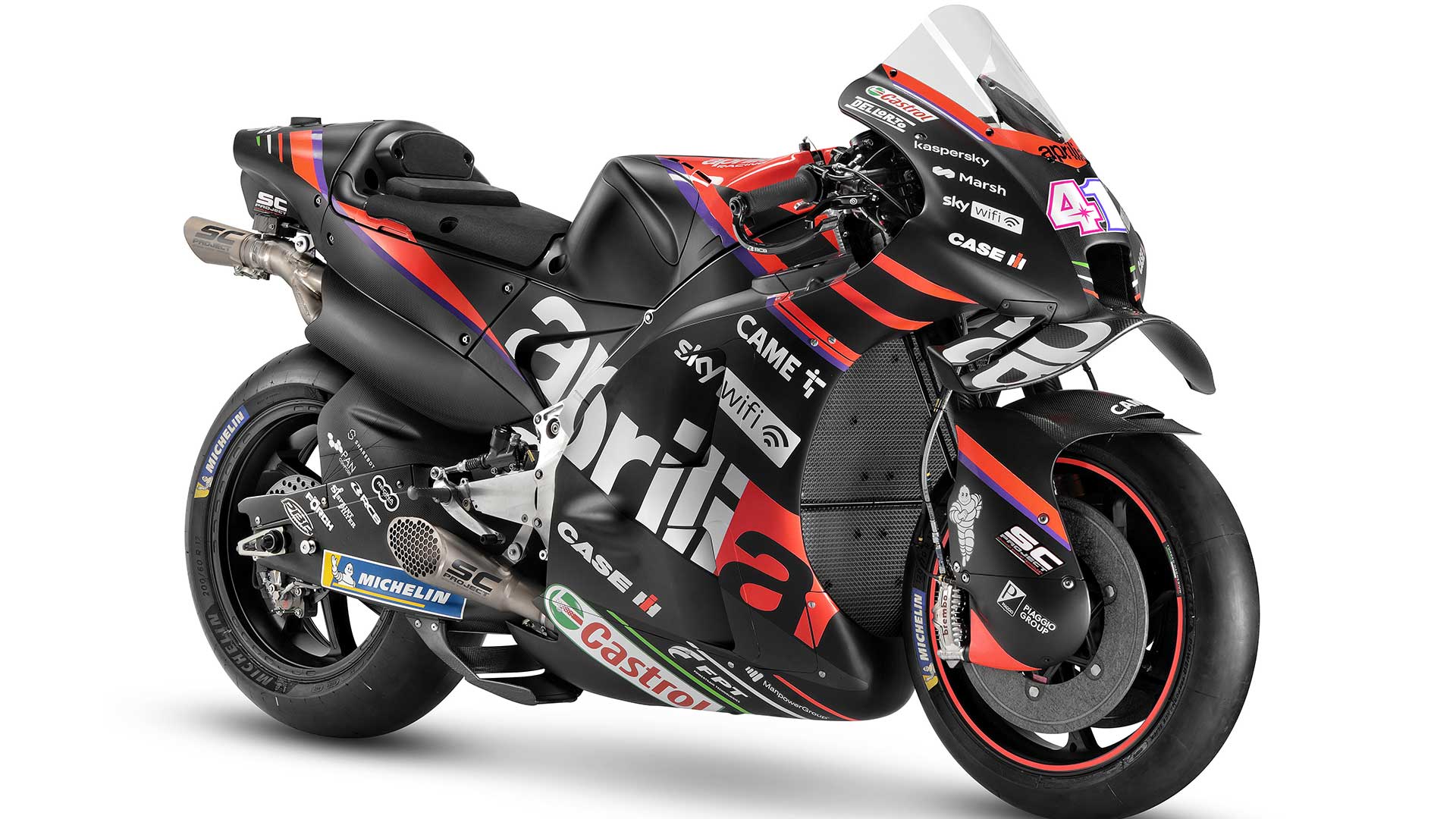 "It's not just about pushing the forks themselves into the air", continues the report.
"That turbulence impacts everything behind the forks, including the radiator and oil cooler on a MotoGP bike or a modern sports bike. Getting air through the forks more easily should allow the motorcycle's cooling system to operate more efficiently, potentially allowing for smaller, lighter radiators and a smaller cooling intake.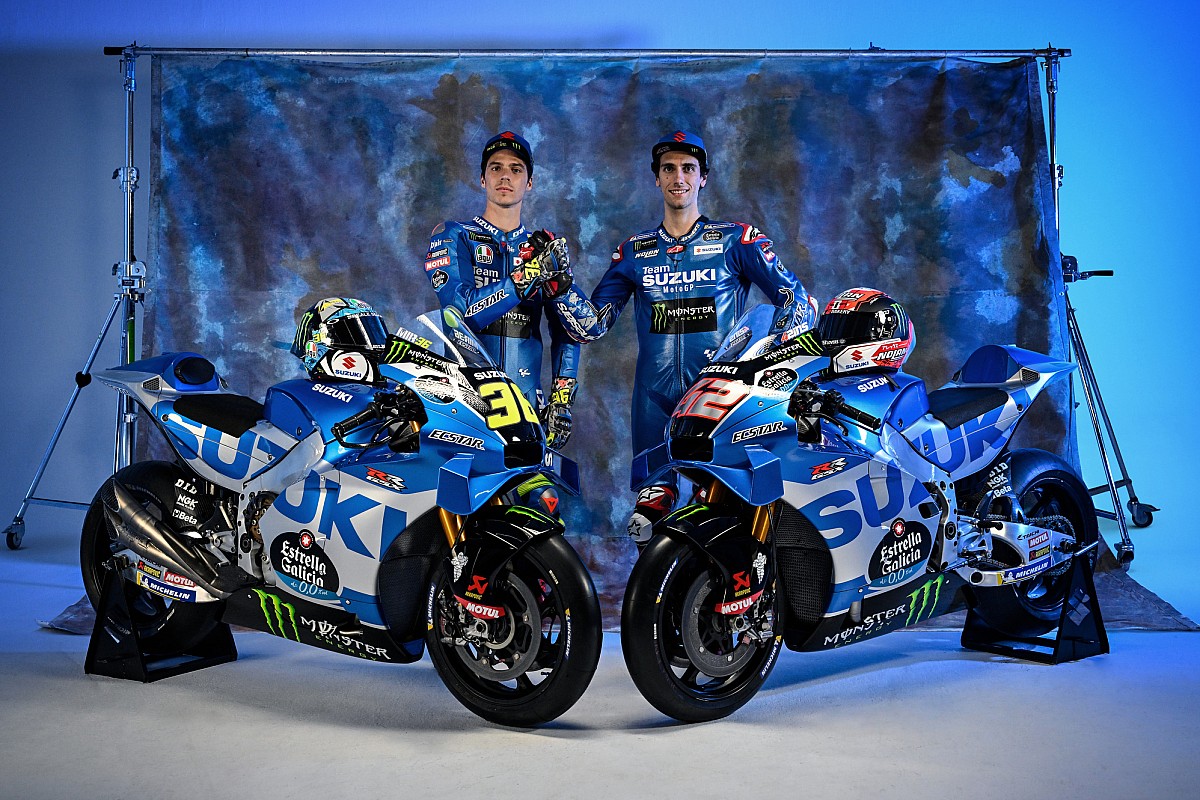 With this year showing more and more aero-efficient superbike renders, we'll be waiting to see which production fleet will get the next upgrade.
For more stories like this, be sure to sign up for our newsletter, where we curate the best of the latest news and deliver it personally to your inbox.
Drop a comment below to let us know what you think and, as always, stay safe on the bends.
*Media sourced from MCN, MotorSport and Twitter as well as Motorsport Magazine and Ducati*