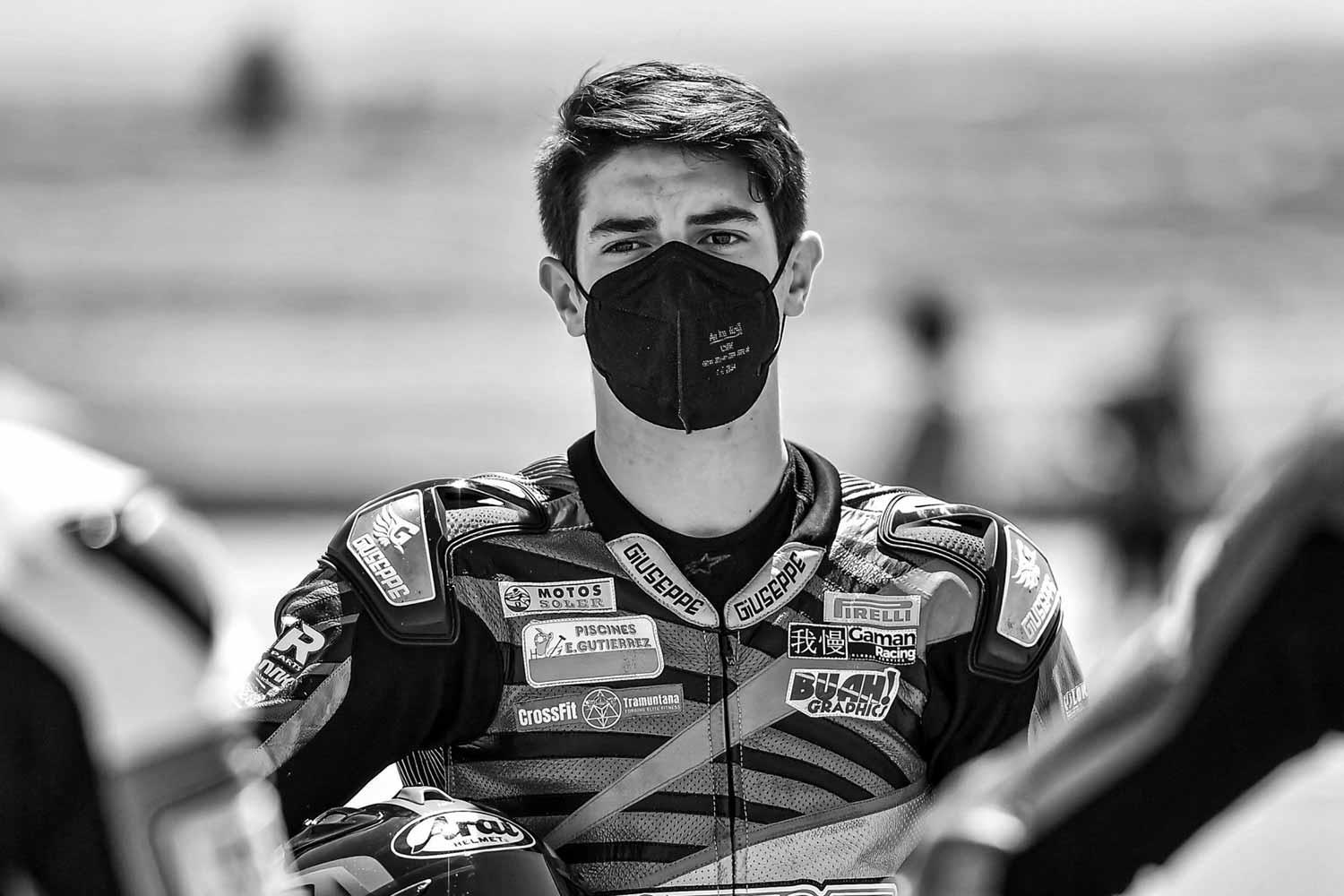 WSB Jerez: Dean Berta Viñales has passed away


1

World Supersport 300 rider Dean Berta Viñales died following an accident involving several riders in Jerez this afternoon (September 25).
Viñales sustained serious head and chest injuries in the crash, which also involved Alejandro Carrion, Daniel Mogeda, Harry Khouri and Yeray Ruiz. The race was immediately marked with a red flag and the rest of today's schedule was canceled.
Medical vehicles immediately arrived at the crash site and Viñales was taken to the track, in the ambulance and at the circuit medical center, but unfortunately succumbed to his injuries.
Viñales, who is the cousin of MotoGP rider Maverick Viñales, had experienced impressive form during his first Supersport 300 campaign. As part of the family Viñales Racing Team aboard a Yamaha R3, the 15-year-old rider won a season record finishing fourth at Magnry-Cours and also finished sixth in the second race at Barcelona last weekend.
Viñales was fighting again in the top group in Jerez today after starting the race from a 10th best of the season on the grid.
Our hearts go out to the family, friends and team of Dean Berta Viñales at this difficult time.